RFID Systems
An electronic animal ID gives you permanent record keeping. Collect and record animal data consistently for all statutory record-keeping requirements and then turn that data into useful and usable information – so you can keep making those right choices and make more profit.
Bringing it all together - the Shearwell RFID Ecosystem
RFID microchips – HDX chips – are housed in ear tags and used together with a variety of different reading and recording devices such as stick readers, race readers and mobile phone apps. The data captured from the ear tags can then be transferred to your office computer or database for management and statutory purposes. Shearwell brings all that data seamlessly together.
The Shearwell RFID Ecosystem
Tagging your animals with electronic ear tags opens the doors to a system where information on your animals – your information – is available when and where you want it of you to make better-informed and more profitable decisions.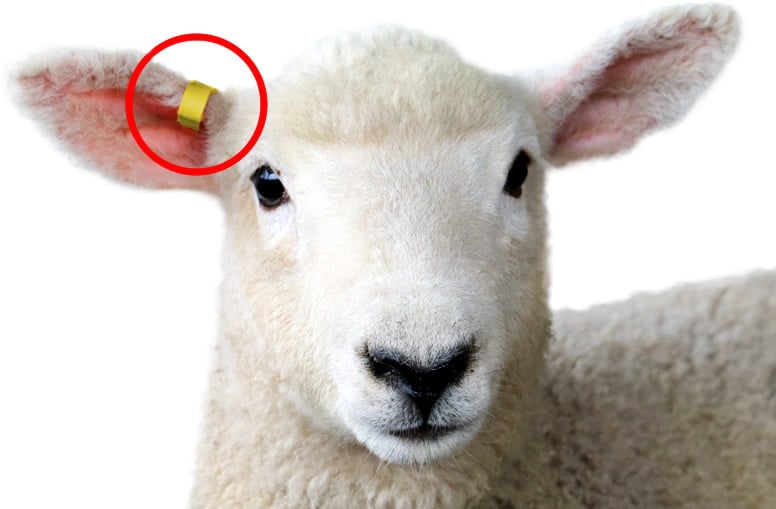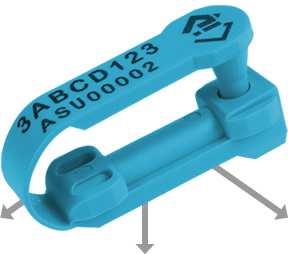 Hardware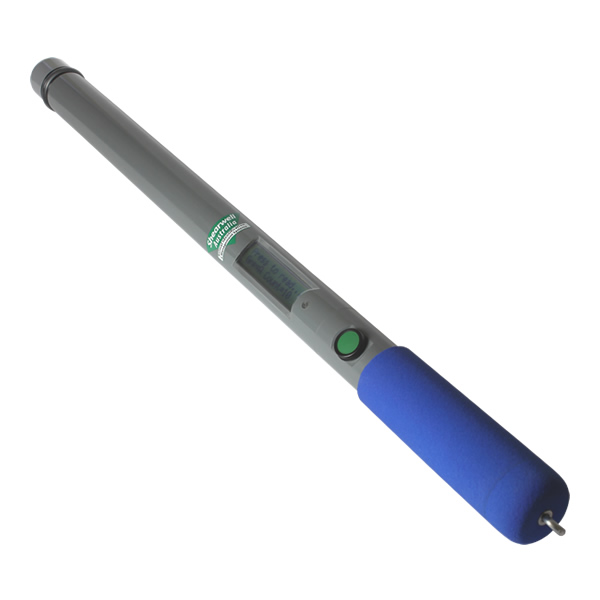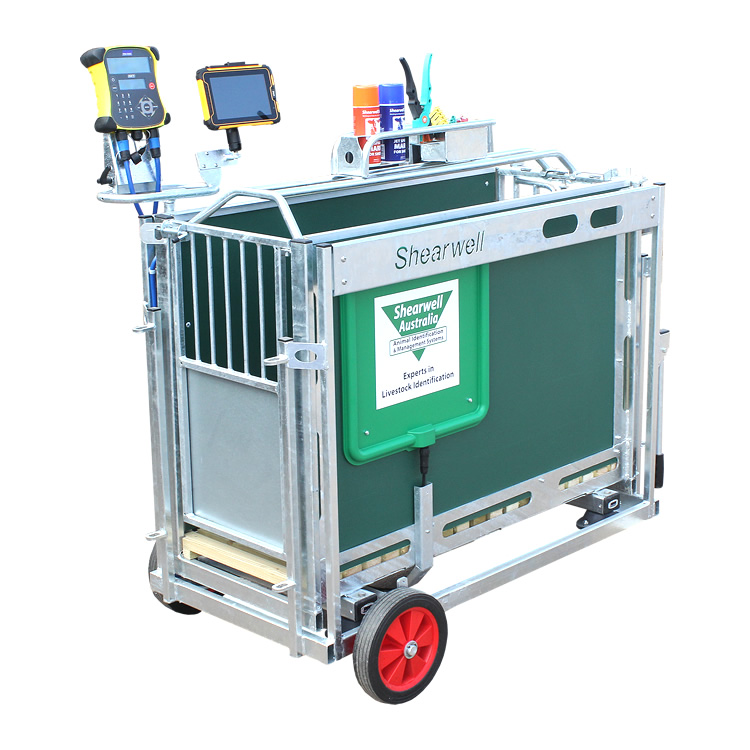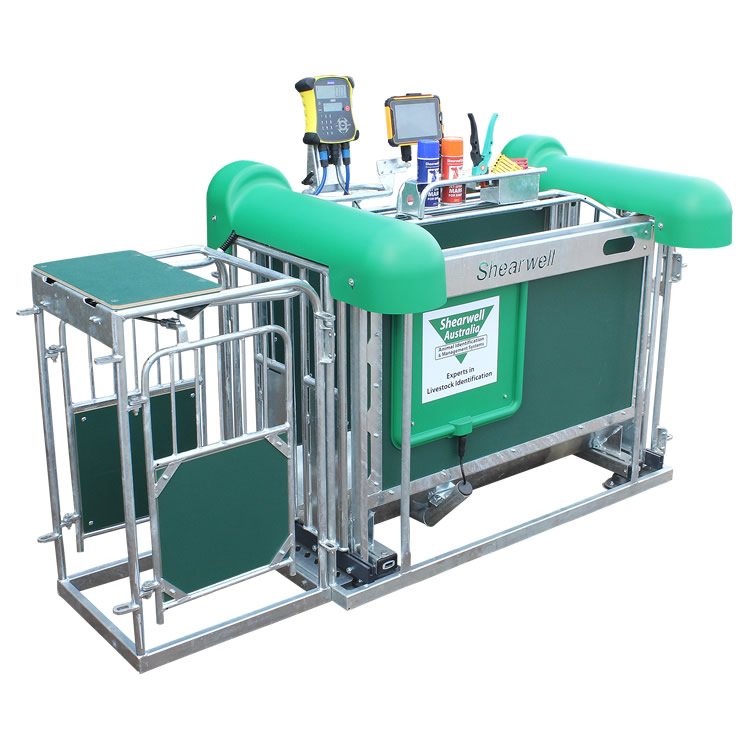 Software