Sheep Tags
It all starts here, with the right choice of ear tag
Shearwell SET tags for sheep identification are light, durable and easy to apply one-piece ear tags. The popularity of these tags is unparalleled, with more than 80 million sold in the past five years alone
Visual and electronic tags are identical, with an RFID chip fitting securely into a chamber of the electronic tag. The inner surfaces of the tag are smooth and rounded to avoid pinch points and reduce the risk of infection, and both RFID and visual tags are laser-etched for easy reading throughout the life of the animal.
Visual and electronic tags are easy to apply using the same Shearwell applicator.
You can view the full tagging instructions here: View instructions
Used all over the World
The Shearwell SET tag is NLIS-accredited and is widely approved by ministries worldwide for use with sheep and goats. It is UV stabilised and ideal for Australian conditions.
Shearwell SET tags the world over.
The Shearwell SET tag was first developed in 1990. Since then many millions have been sold worldwide, of which some 16.7 million are electronic (EID) tags equipped with an RFID chip. It is the number one selling sheep tag in the UK.

We take real pride in our product, both in its manufacture and in the service we provide to livestock farmers the world over. The Shearwell SET tag is not just a tag, but the first step towards better traceability and easier livestock identification and management.
Optimal Design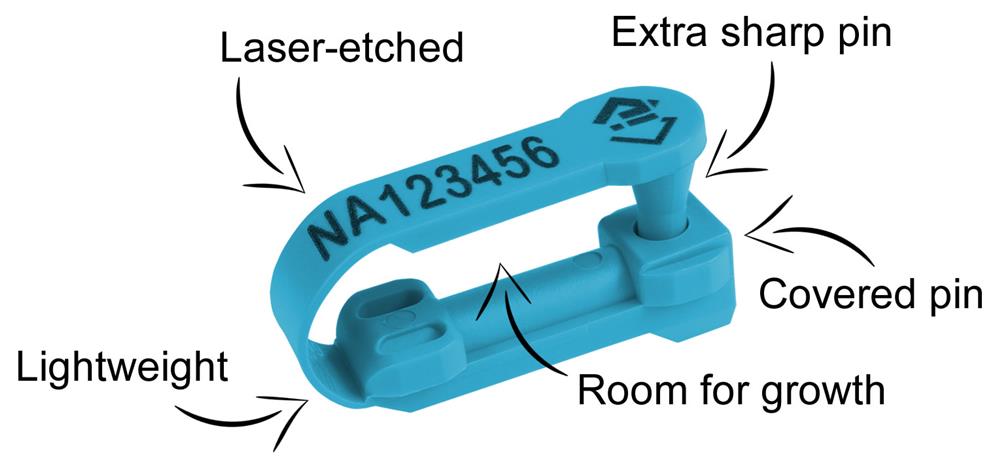 One-piece, lifetime tag
Quick and easy to apply
Industry leading retention rates
Optional RFID chip

Australian Made
This product has been manufactured here (not just packaged or assembled); and
50% or more of the cost of making it can be attributed to Australian materials and/or production processes.
Tag Year Colours

2022

Blue

2023

Black

2024

White

2025

Orange

2026

Green

2027

Purple

2028

Yellow

2029

Red

2030

Blue

Post Breeder

Pink


Grey


Brown
Available Colours

1 Design, 2 Functions
VISUAL TAG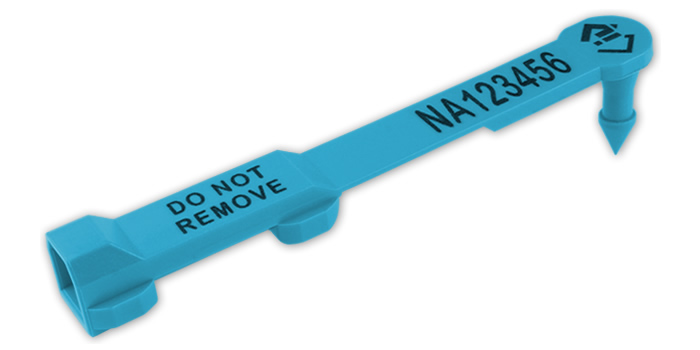 For easy-to-read identification of your sheep for all management purposes when RFID is not required. Use with Electronic SET Tag if double tagging.
A durable, light sheep tag for visual identification of your sheep available in 11 colours. Industry leading retention rates.

High-resolution laser-etching ensures full legibility of management data even from a distance. NLIS-accredited.



ELECTRONIC TAG
For fast, accurate identification of your livestock using electronic identification and as the heart of integrated electronic ID and management systems combining e.g. weigh crates, auto drafters and mobile phone apps. With electronic ID, you can 'read' the sheep's ID without having to handle the animal. Use with Visual SET Tag if double tagging.
A durable, light sheep tag for electronic identification of your sheep. As well as containing an integrated, unique RFID chip with excellent read range, the ear tag is available in 11 colours and has room for extensive visual management information such as holding number, PIC etc. NLIS-accredited.


Features
Visual
Tag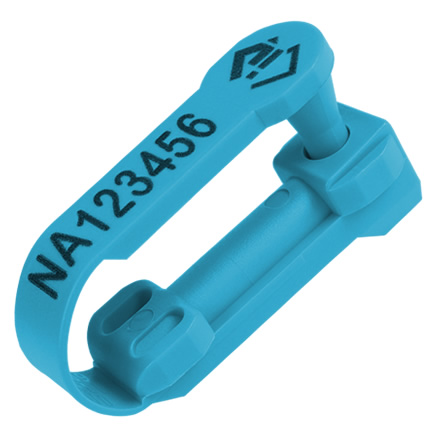 RFID
Tag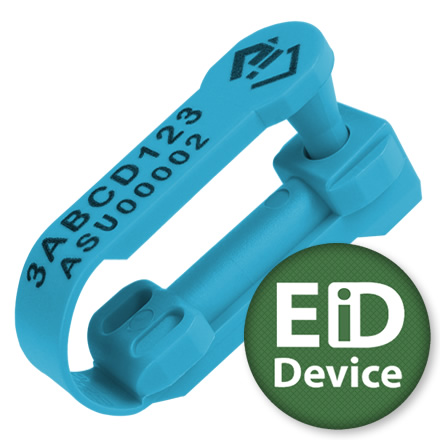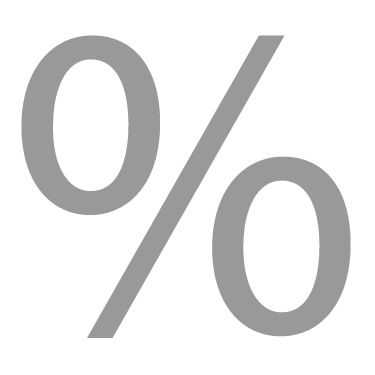 Industry leading retention rates
Totally dependable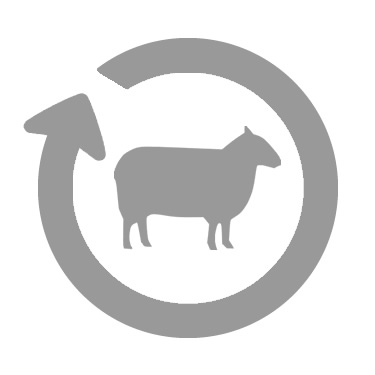 Durable
A lifetime one-piece UV stabilised tag ideal for Australian conditions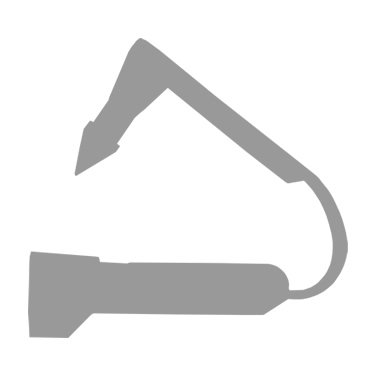 One-piece design
Quicker and easier to apply than a two-piece tag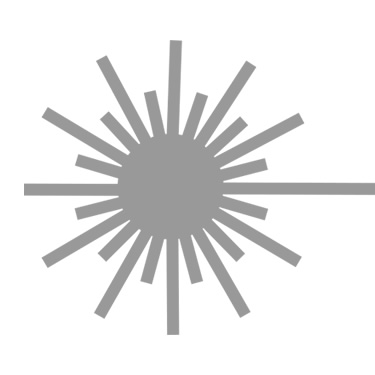 Laser-etched for permanence
Always easy to read
Easy to apply
Quick, stress-free application – same Shearwell applicator for visual tags and tags with RFID chips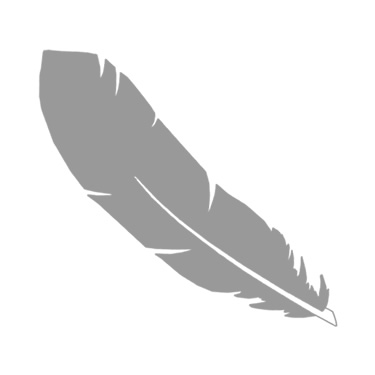 Lightweight
Suitable from day old, for life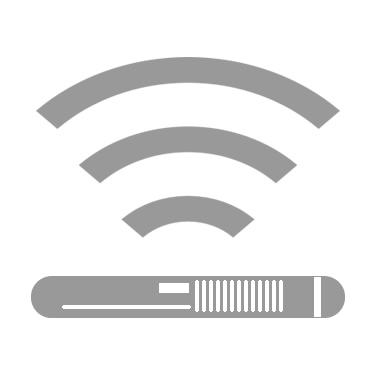 Contains RIFD microchip
High performance ISO 11784/5 compliant HDX transponder for a unique, permanent smart record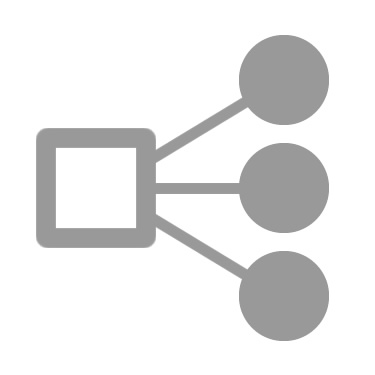 System-compatible
Rapid-read chips readable by all ISO-compliant RFID static and mobile readers. Excellent read range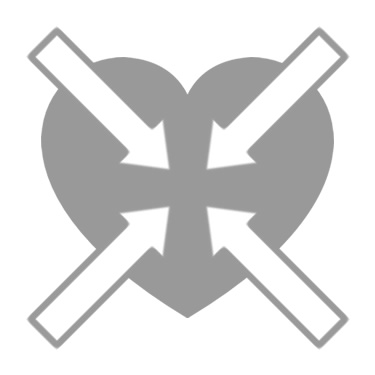 The heart of the electronic ID system
Traceability, security, management