Stick Reader
Two Variants
SDL400S

The SDL400S (identified with a red handle) is for use with our Stock Recorder, our mini printer, Microsoft Windows PCs and Mac via Bluetooth and with our apps on Android™ devices.
SDL440S

The SDL440S (identified with a blue handle) has all the features and connectivity of the SDL400S and adds the capability to work with our apps on iPhone® & iPad®.
Features

000
Red & Green Lights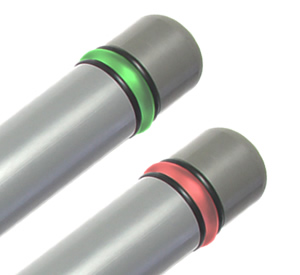 As well as an audible 'beep' on each read there is also a visual indication; a green light for a new read and a red light for a duplicate read. Perfect in noisy environments and when reading loose animals in a pen.
Easy-to-Read screen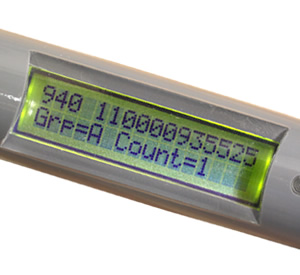 With a large backlit display, it's easy to read in both bright daylight and in the shade.
Single Button Use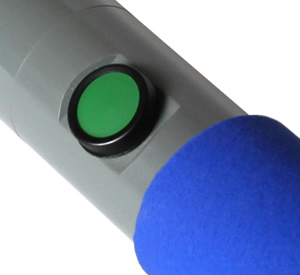 All the functions of the Stick Reader are accessible through a single button.
Grip Handle / Battery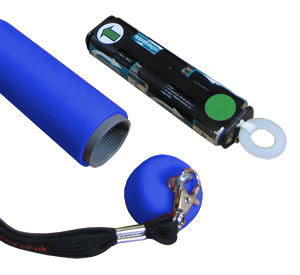 Runs on standard or the included rechargeable AA batteries, which should give a minimum of 8 hours use.
Apps
EID Connect App
for iPhone® and Android™
Shearwell's EID Connect app enables users to connect a red-handled SDL400S (Android™ only) or blue-handled SDL440S EID Stick Reader to your Android™ device, iPhone®, iPod® or iPad®.
SDL Connect
for Mac and PC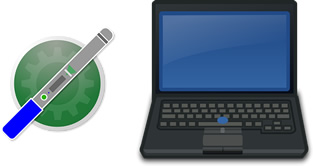 Use this app with your Shearwell Data EID Stick Reader to retrieve reads from the Stick Reader's memory, configure the Stick Reader according to your needs and ensure the Stick Reader's date and time settings are correct.
NLIS Connect App
for iPhone® and Android™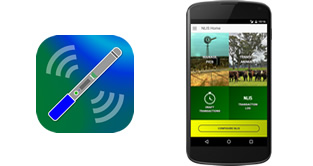 NLIS Connect app has all the features of EID Connect with the added ability of after reading tags they can be sent to NLIS to record the movement of animals.
NLIS PC Connect
for Windows PC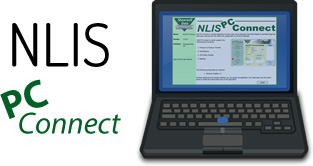 NLIS PC Connect is a simple application to allow users of the Shearwell Data Stick Reader to download tags that have been scanned with the reader and upload them to the NLIS database.
Optional Equipment
Video
iPhone and iPad is a trademark of Apple Inc., registered in the U.S. and other countries
Mac is a trademark of Apple Inc., registered in the U.S. and other countries.
Android is a trademark of Google Inc.