Queensland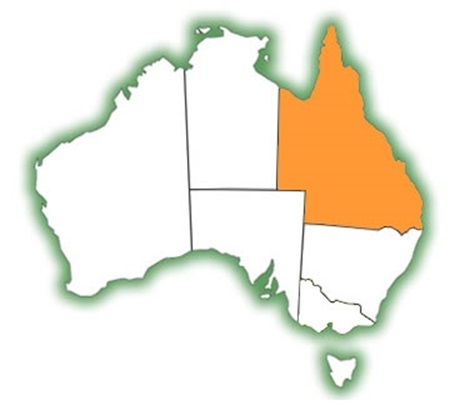 You are now in the Queensland Tag ordering section.
The four options below include electronic RFID tags and standard Visual Tags. Both Visual and RFID tags are the same revolutionary one-piece design; the RFID tag features a programmed microchip.
You can also select official NLIS tags here. View the different layouts to find the one that best suits your management requirements. Breeder and Post Breeder options available for EID and Visual NLIS tags.
Price includes ALL printing.
Please note: For orders in Queensland, we need to see your Application for Permanent NLIS Devices. This can be emailed to us with your order.
NLIS Rules can be found on Queensland's Government website www.daff.qld.gov.au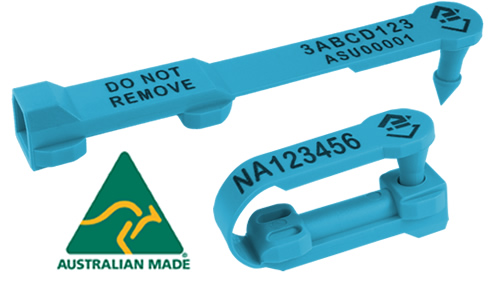 ---