Victoria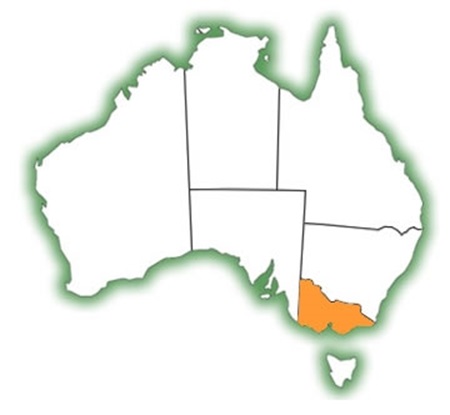 In Victoria it is compulsory to tag all sheep and goats with electronic tags. You can buy these by downloading, filling in and sending us the Government order form using the links below.
If you need any help at all just get in touch by email or phone. We're here to help you get the tags you want!
Mandatory Victorian electronic sheep/goat tags cannot be ordered through this website, as orders must be processed through Agriculture Victoria. If you want to place an order for Shearwell electronic NLIS tags in Victoria then our friendly and expertly trained staff are happy to handle this ordering process on your behalf. Please feel free to call us direct at 1800 998 934.
You will need to send us the completed Ag Victoria form which can be found here: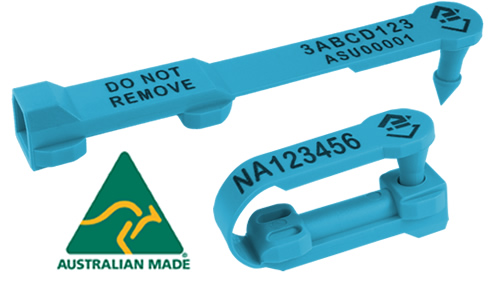 NLIS Rules can be found on Victoria's Government website www.vic.gov.au/nlis
Visual Management tags can be used in addition to the mandatory electronic tag. You can create a preview of the tags you want to order and prepare a proforma invoice in the Visual Tags category below. Breeder and Post Breeder options available for Visual NLIS tags.
---